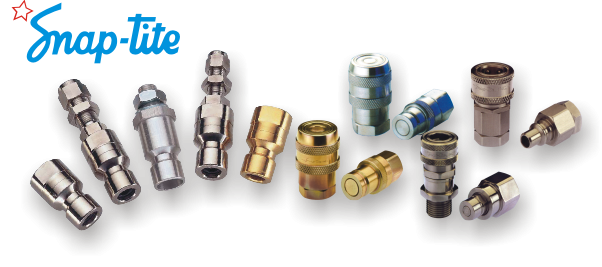 This wide range of quick couplings has been developed especially for high pressure applications.

The immediate locking provides optimum safety when connected to a pump with hydraulic power, pile drivers, rescue equipment, torque tools, tensioners, clamping systems, etc.

Made of stainless steel, brass or carbon steel;

Practicality and safety in hydraulic applications, pressure tests, liquids and gases under high pressure;

Wide and diversified line;

Supports up to 43,500 psi (3,000 bar).